Buy vs Lease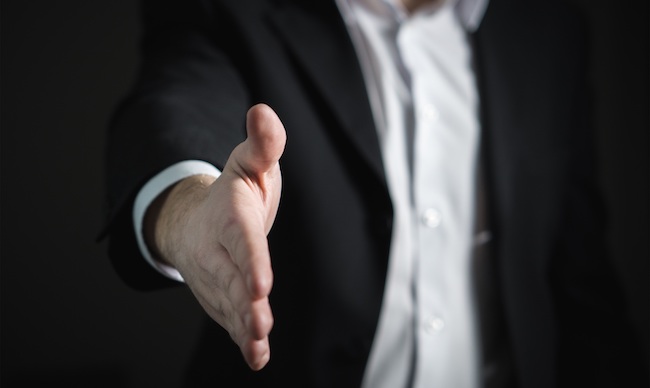 Breaking Down the Differences for Baytown and Houston Area Drivers
Community Toyota is here to break down the major differences between buying and leasing. With a little help from us, Baytown and Houston area drivers will be able to decide which option is best. From down payments and future investments to mileage restrictions and monthly costs, here's what you need to know:
The Basics:
Let's start with the most obvious differences and work our way to the more nitty-gritty details. When you buy a car, you will own it. Once you pay off the loan, you no longer have to consider a car payment in your monthly budget. With leasing, you will always have to pay (until the lease is up that is). If you're the kind of person who needs to know the vehicle is yours, buying is likely the better option for you.
However, buying does have its financial drawbacks. When you buy a vehicle, the down payment and monthly payments are considerably higher. Since you're buying the vehicle rather than paying the rate of depreciation (leasing), the payments are bound to be more substantive.
The Details:
Mileage. When you lease a vehicle, you have to keep the mileage below a certain level (agreed upon by yourself and the dealer). If you tend to travel a lot for work, buying may be the more practical choice.
Future value. When you buy a car, you have to worry about your vehicle's depreciation. If you plan to sell your car down the line, this should be a major concern of yours. When you lease, the future value has no bearing on you; however, you have no equity in the car.
Damages. A lease agreement holds you responsible for damages. When you buy a car, you don't have to fix any dents or dings acquired at the local grocery store. However, our service center would be glad to return your vehicle to its original glory should it face any damages.
Early Termination. When you buy a vehicle, you can sell it at any point; you can also use the money from the sale to pay off remaining loans. When leasing, charges for early termination can be quite costly.
Deciding whether to buy or lease your new Toyota is a difficult decision; however, there is one last thought I'd like to leave you with: if you're the kind of person who drives a car into the ground, buying is probably right for you. If you're the kind of person who likes to hop into a new ride every now and again, a lease may be right up your alley.
If you have any questions, feel free to contact our Baytown Toyota dealer near Houston at (281) 668-5402.
Sales Hours
(832) 850-5983
| | |
| --- | --- |
| Monday | 9:00 am - 8:00 pm |
| Tuesday | 9:00 am - 8:00 pm |
| Wednesday | 9:00 am - 8:00 pm |
| Thursday | 9:00 am - 8:00 pm |
| Friday | 9:00 am - 8:00 pm |
| Saturday | 9:00 am - 8:00 pm |
| Sunday | Closed |